Dryer Vent Cleaning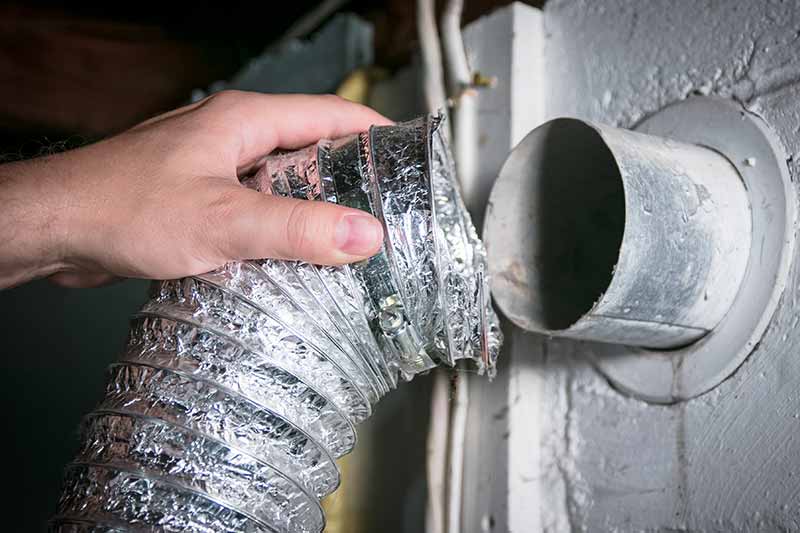 Home Dryer Vent Cleaning & Hose Replacement -Your dryer needs regular service to remove accumulated lint and dust. Let us quickly and safely do this for you!
Professional Dryer Vent Cleaning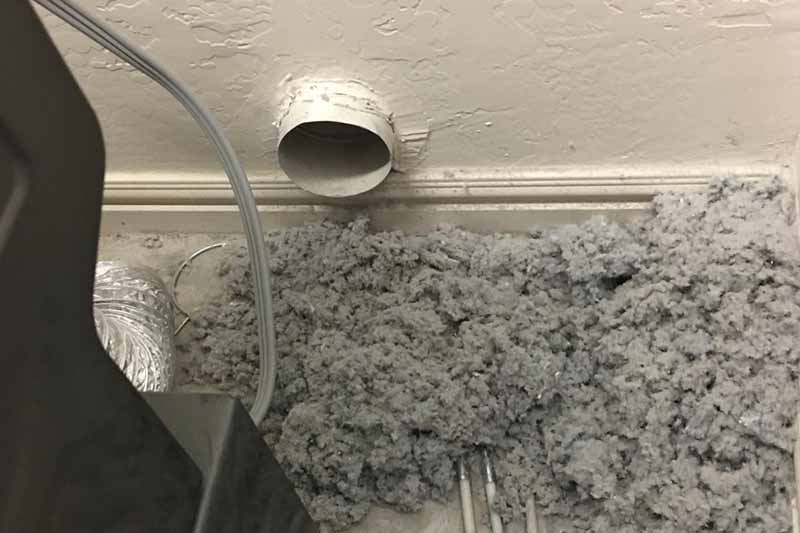 Reduce the Risk of Fire! If you allow heavy debris to build up in your dryer's exhaust vent, you increase the risk that it could ignite and start a fire.
Save Money! When debris builds up, your dryer struggles to push the warm air out. This increases the cost of your electricity bill.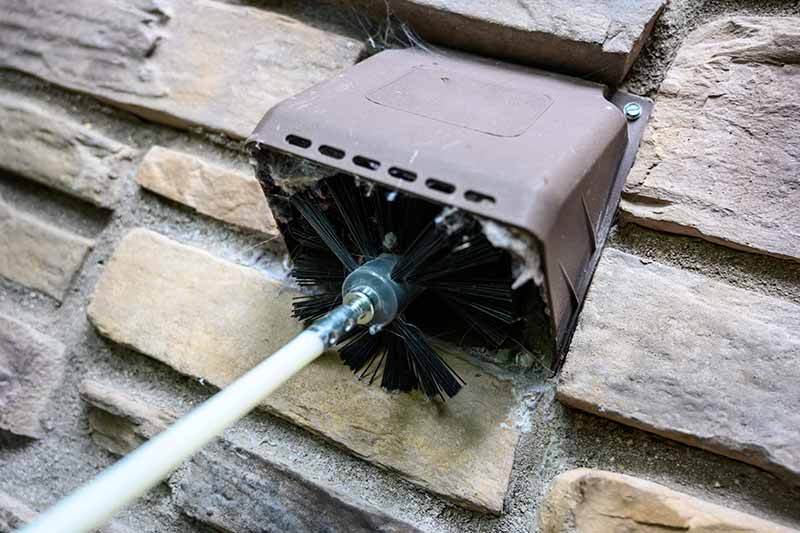 Faster Drying Time! Keeping hour home cloths dryer properly maintained with a clean hose and dryer vent that is free of dust and lint will increase air flow allowing your clothes to dry faster! We clean the dryer vent inside and outside!
Keep Your Dryer Longer! Proper care of your dryer and regular maintenance is much more cost effective that replacement! Your dryer will live longer when it can easily move hot, moist air outside.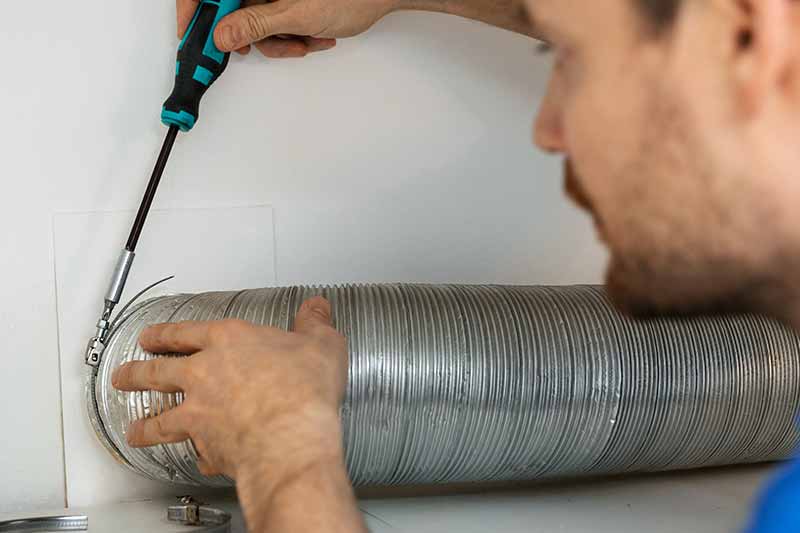 Discount Near Me is available to take your call and connect you with a local dryer vent cleaning technician in Metro Phoenix. Our dispatch service will locate a qualified technician who is ready and available to provide service.
Our dispatch service will connect you to a local dryer vent and air duct cleaning company cleaning company:
| | | |
| --- | --- | --- |
| Dryer Vent Cleaning | Air Duct Cleaning | Air Filter Cleaning |
| Dryer Hose Replacement | Sanitize & Deodorize | Bathroom Exhaust Cleaning |
Service Dispatch in Metro Phoenix