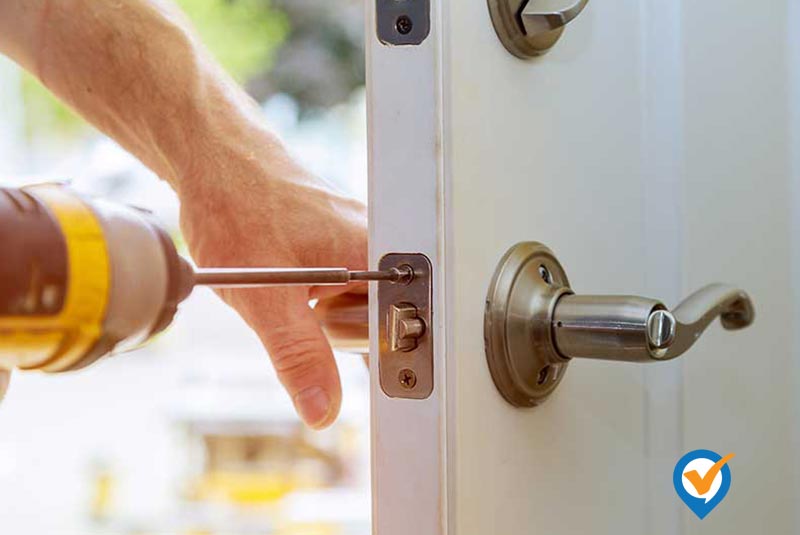 Discount Near Me provides local dispatch service for mobile locksmiths in your area. Call us 24 hours a day and we'll send an available, qualified professional locksmith to your location.
Automotive Locksmith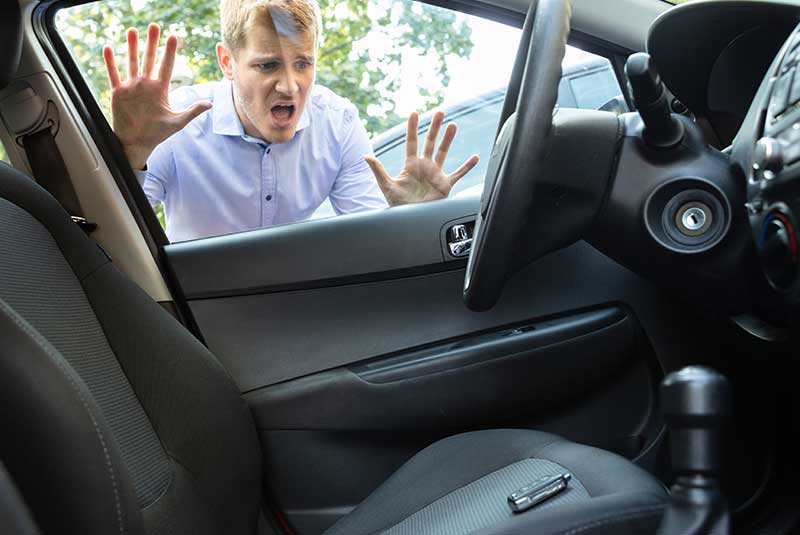 Locked out of your car or need replacement car keys? Call us now and we will connect you with an auto locksmith who can quickly open looked vehicle doors, cut new car keys, program key ignition chip and key fob, extract broken keys, repair your vehicle ignition and more.
Residential Locksmith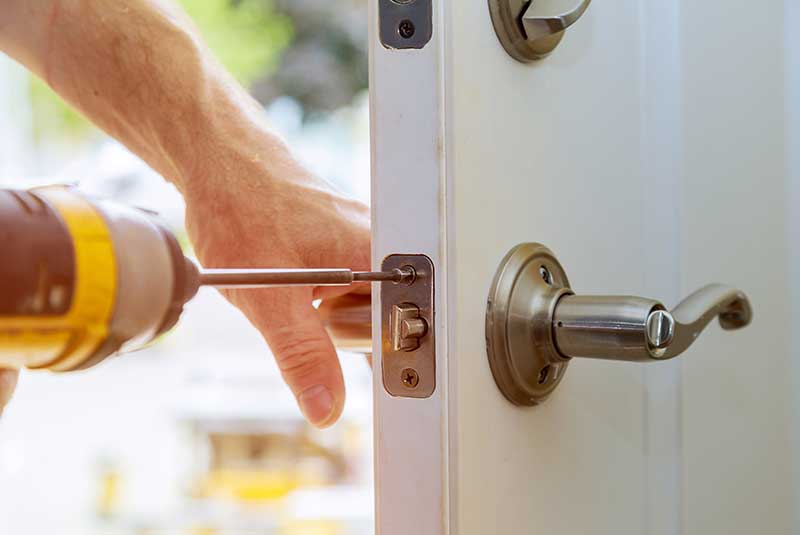 Need to change your home locks or need new house keys? Call now and we will connect you with a reputable home locksmith who can change door locks, rekey your existing locks, upgrade your home locks with electronic keypad smart locks, make new keys and more.
Commercial Locksmith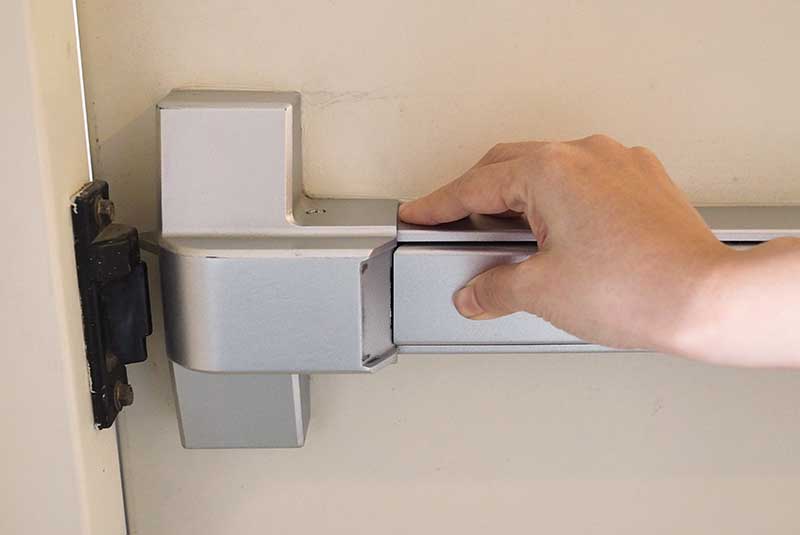 Need to rekey your business locks or install better access control? Call now and we'll connect you with a professional commercial locksmith who can rekey your locks, setup a master key system, repair exit door push bar handles and install a keyless entry system.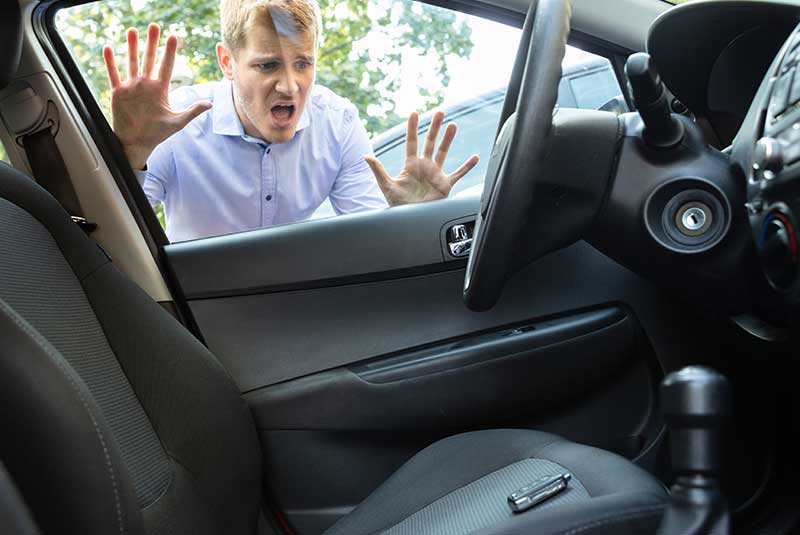 Vehicle Lockout
Locked out of your vehicle? We connect you to a local mobile auto locksmith who can be at your location and open your door fast.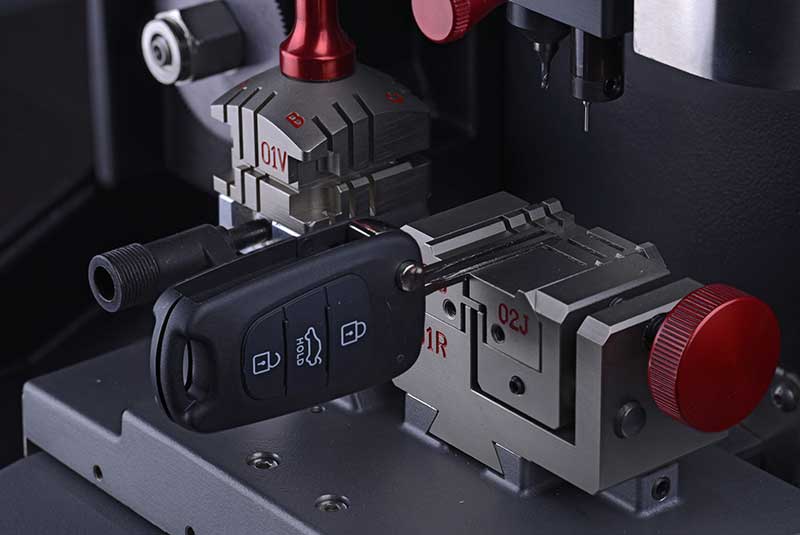 Make New Car Keys
Need replacement car keys? We can dispatch a mobile locksmith to your location who can make replacement keys on the spot!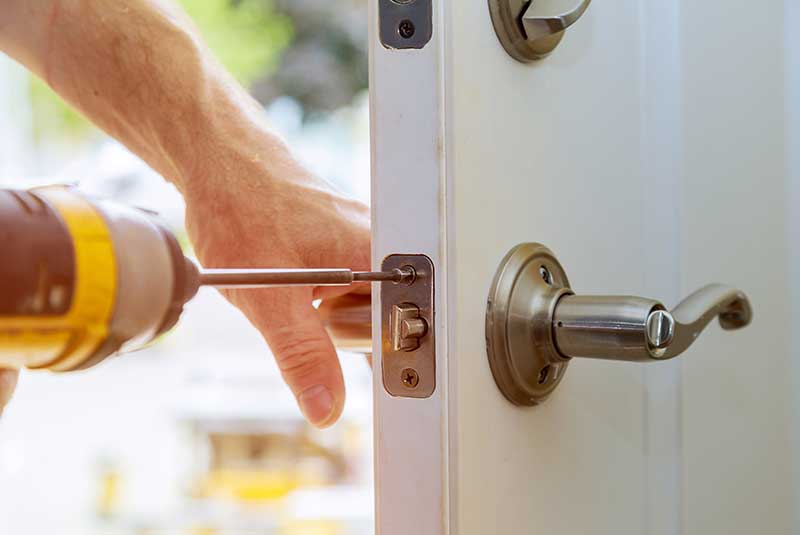 Change Locks
Need your locks changed? We'll connect you with a professional residential locksmith who can change your door locks, install new locks or rekey existing locks.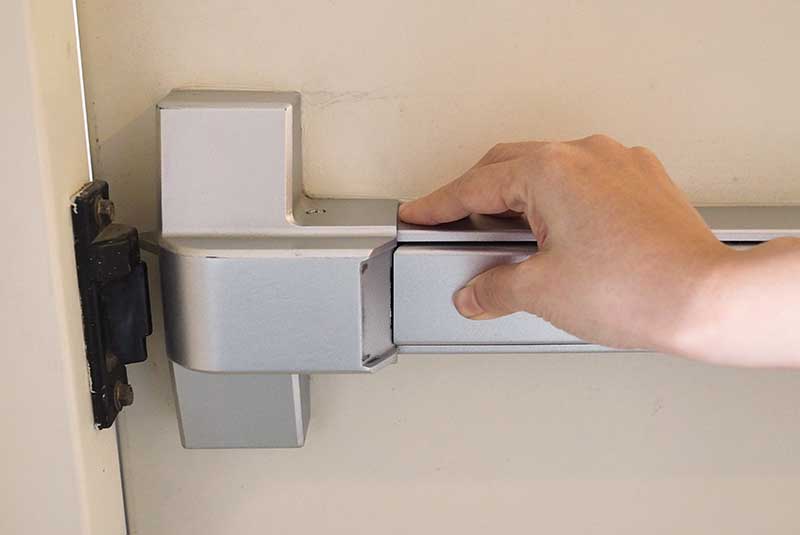 Push Bar Handle
Need push bar handle maintenance? Call us and we'll dispatch to your business a locksmith who can repair, replace or rekey your exit door handles and locks.